Organizational Change Management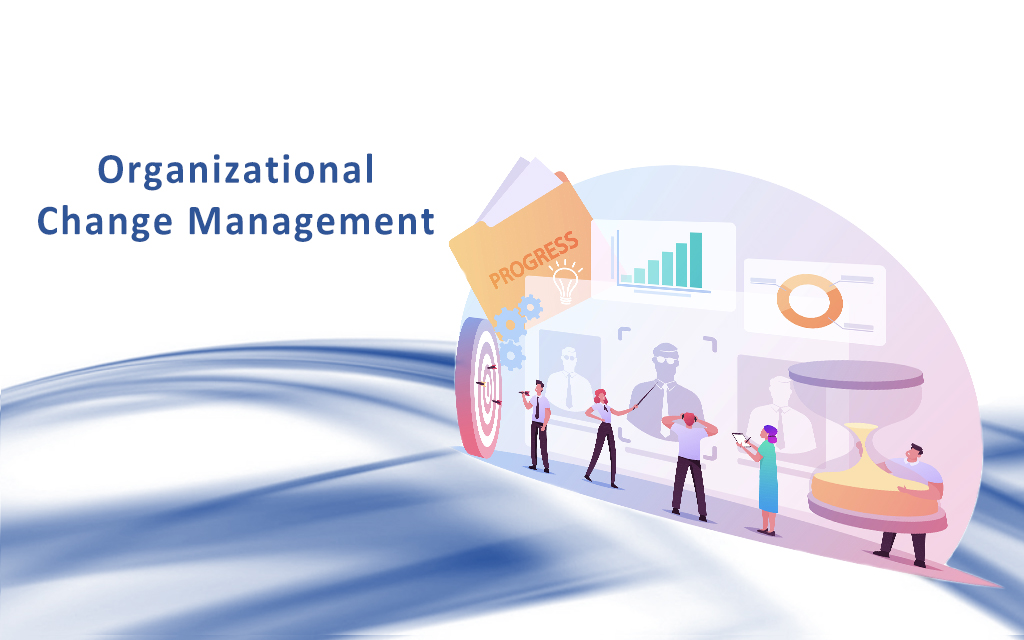 Today's organizational structures are complex and dynamic, comprised of complex and dynamic people. To realize the benefits of any change, Organizational Change Management (OCM) activities are a critical requirement.
Strategically managed change requires leadership, communications, learning, and reinforcement support. 
OCM services are aligned with all KZenEdge services and can be tailored to your specific requirements. Our practitioners have diverse experience in many areas. We ensure the right fit for you.
Our OCM Services maximize value for our clients through:
Decreasing disruption during change
Improving alignment to business-critical behaviors and processes
Quicker organizational stabilization during transformations
Creating a culture of adaptive change throughout the organization
Maximizing proficiency and utilization in new processes and systems
Strategic Programs with Integrated OCMS

: Strategic

Program/Project with integrated OCM service using standard and adapted tools and processes to deliver on client objectives

OCMS Program:

Standalone OCM program delivery utilizing KZenEdge resources and standard and adapted tools and processes to deliver on client objectives

Strategic Programs including OCMS:

see

Strategic Program Execution
OCM Supplemental Resources:

see

Talent Acquisition
Organizational Change Management
Program and Project Management
Leadership in Talent Management