Program and Project Management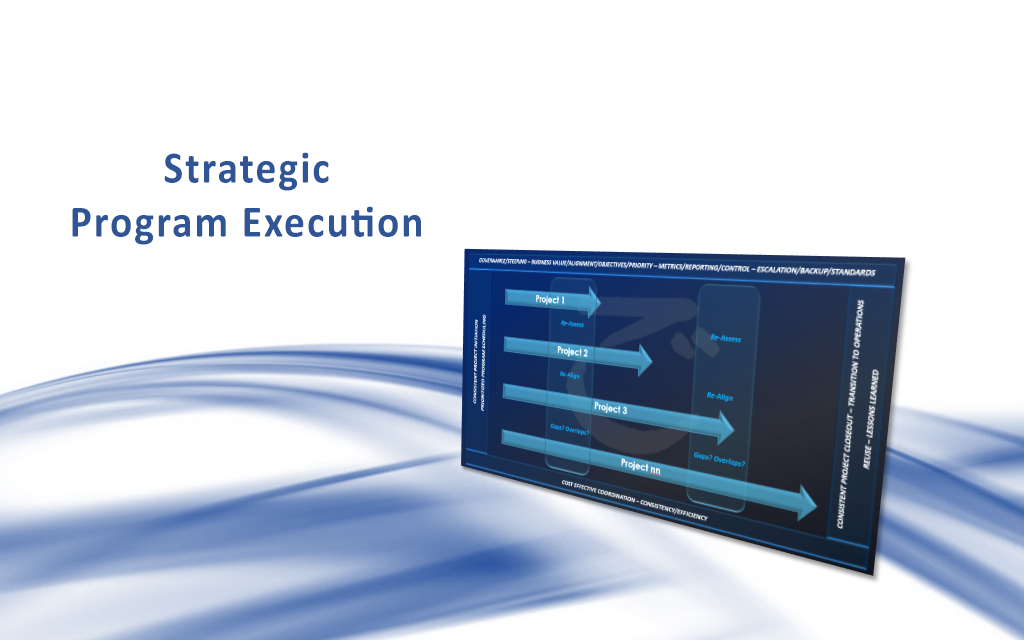 Providing an integrated team of experts utilizing a proven and adaptable framework to ensure delivery of business value.
Delivering a governance structure that bridges organizational boundaries and technical verticals to ensure cross-functional integration.
2016 Pipeline Automation Program:
KZenEdge provided the solution team to manage the complete replacement of controls equipment.  This was a high risk, time sensitive, critical program.  KZenEdge provided program management, project management, coordination, financial and supply chain analysis and support, along with advisory services for many tranformational activities.
Structuring and executing multi-project programs that are complex and of high-value to the organization
Enabling enhanced organizational alignment through cross-functional integration and engagement
Managing all aspects of VUCA ( Volatility, Uncertainty, Complexity, Ambiguity) to ensure informed risk mitigation and decision making
Organizational Change Management
Program and Project Management
Leadership in Talent Management