Program and Project Management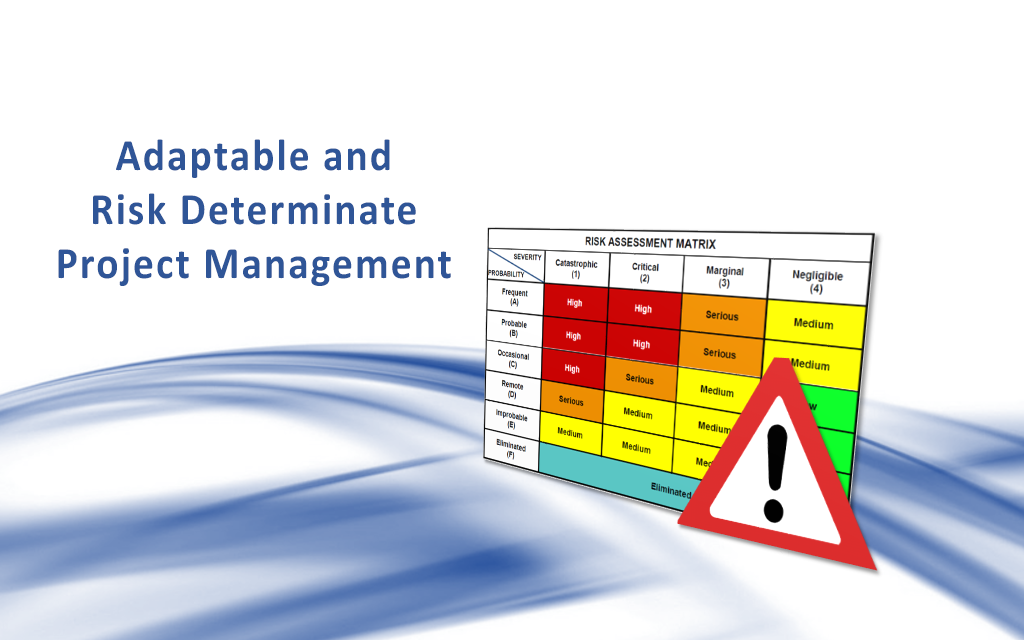 Using our adaptable methodology to provide project management services tailored to your organizational objectives
Advanced Application Implementation for Operations:
KZenEdge provided consulting services to structure and provide resources to manage and coordinate a critical new decision tool for monitoring and control functional teams.  Utilizing the adaptive methodology, a hybrid execution strategy was adopted to manage risk, evolve the capabilities and optimize the benefits.
KZenEdge was able to incorporate processes from IT and OT to develop phases. These included governance structuring, proof of concept, FAT, Support Framework, SAT, Go-Live, and continuous improvement.
In this dynamic environment we execute projects by scaling approach, effort and cost to maintain appropriate rigour:
Implementation approach – agile, hybrid, lean
Stakeholder management
Risk and Quality management
Technical change management
Organizational change management
Sustainment planning
Benefits realization and measurement
Organizational Change Management
Program and Project Management
Leadership in Talent Management