Program and Project Management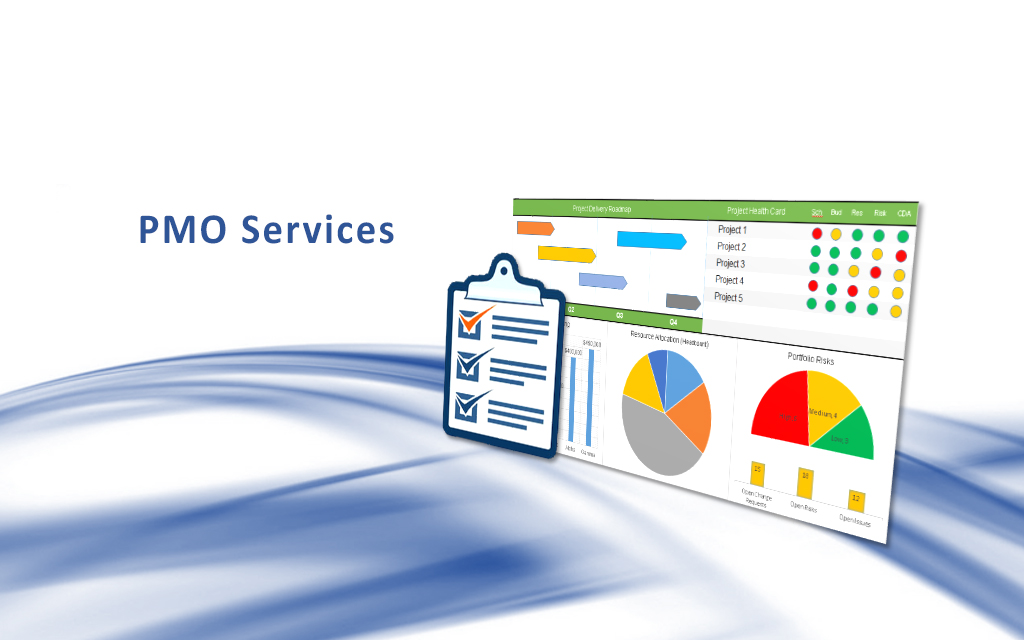 Supporting projects and stakeholders through consistent application of processes and tools for efficient and effective project execution.
Providing scalable oversight to maintain alignment between the project team and business partners.
Helping project teams to effectively engage with organizational stakeholders to ensure mutual success.
2020/2021 ePMO Operational Improvement:
KZenEdge provided senior consulting to update the monitoring and controls program for a major utility.  Utilizing roadmaps, governance structure, tools and principles from the KZenEdge methodology we assisted the organization to improve buy-in, consistency and value.
Evaluation of project governance structures and processes
Implementation of project governance to ensure appropriate monitoring and controlling processes supporting project success
Evaluating program improvement opportunities
Organizational Change Management
Program and Project Management
Leadership in Talent Management